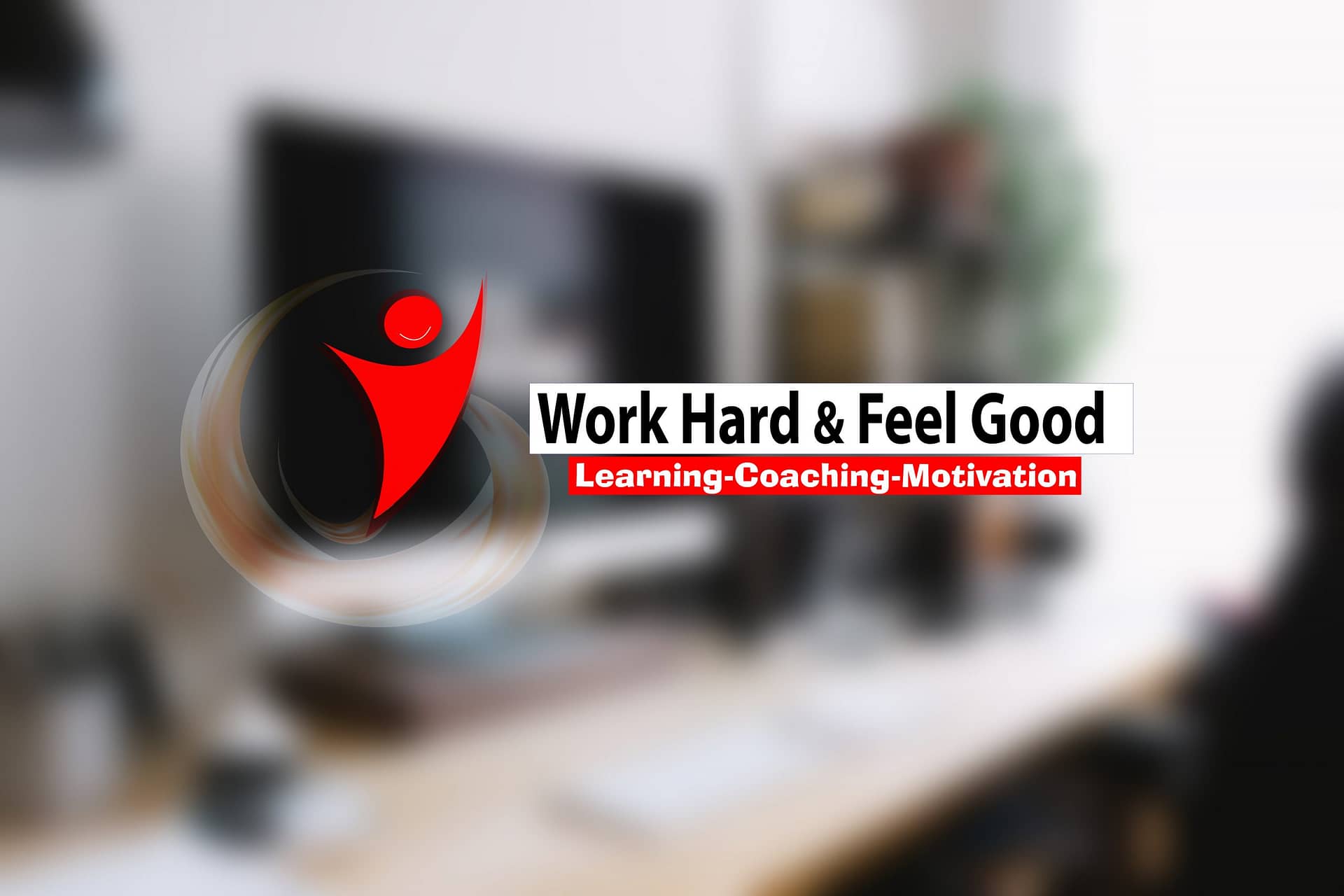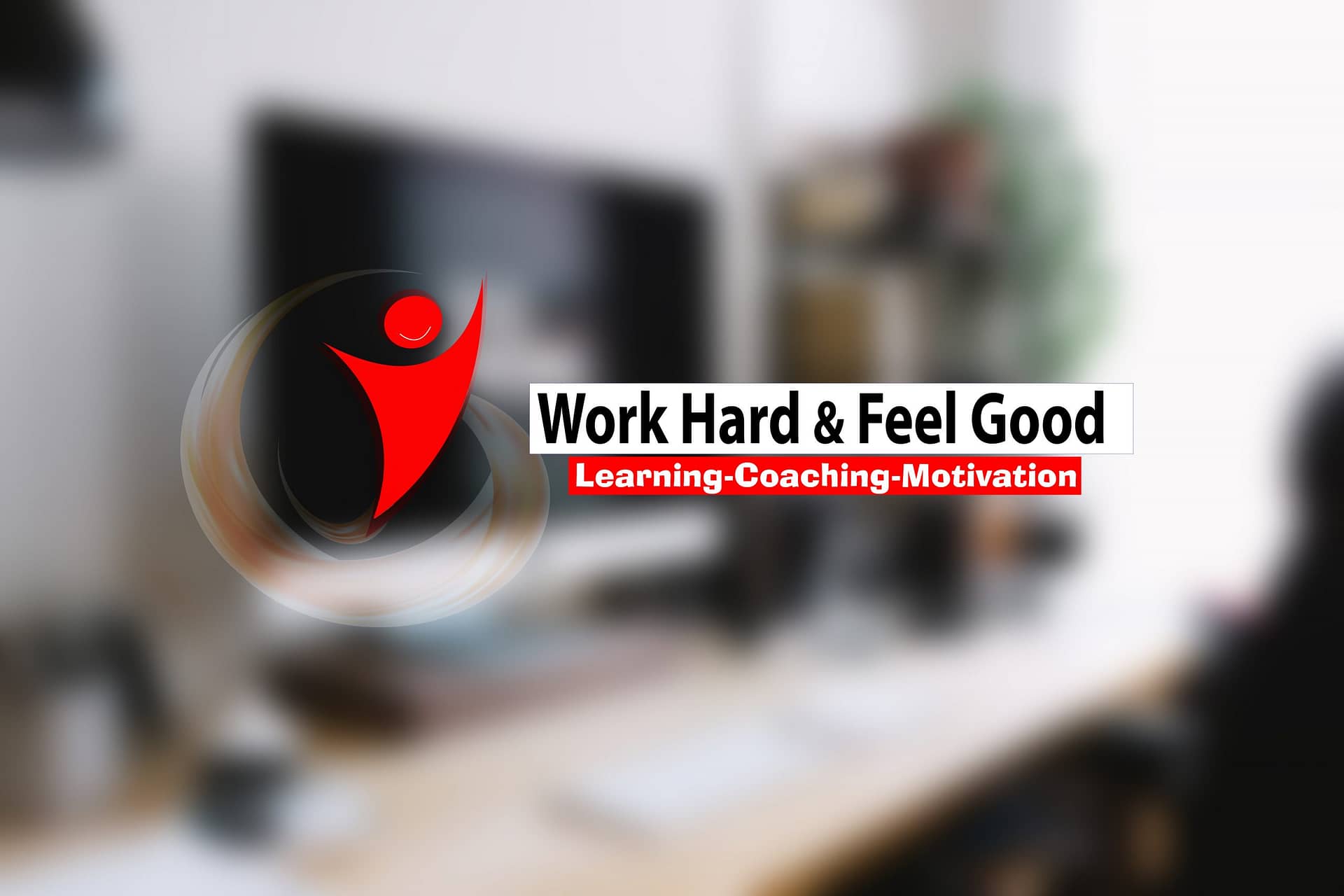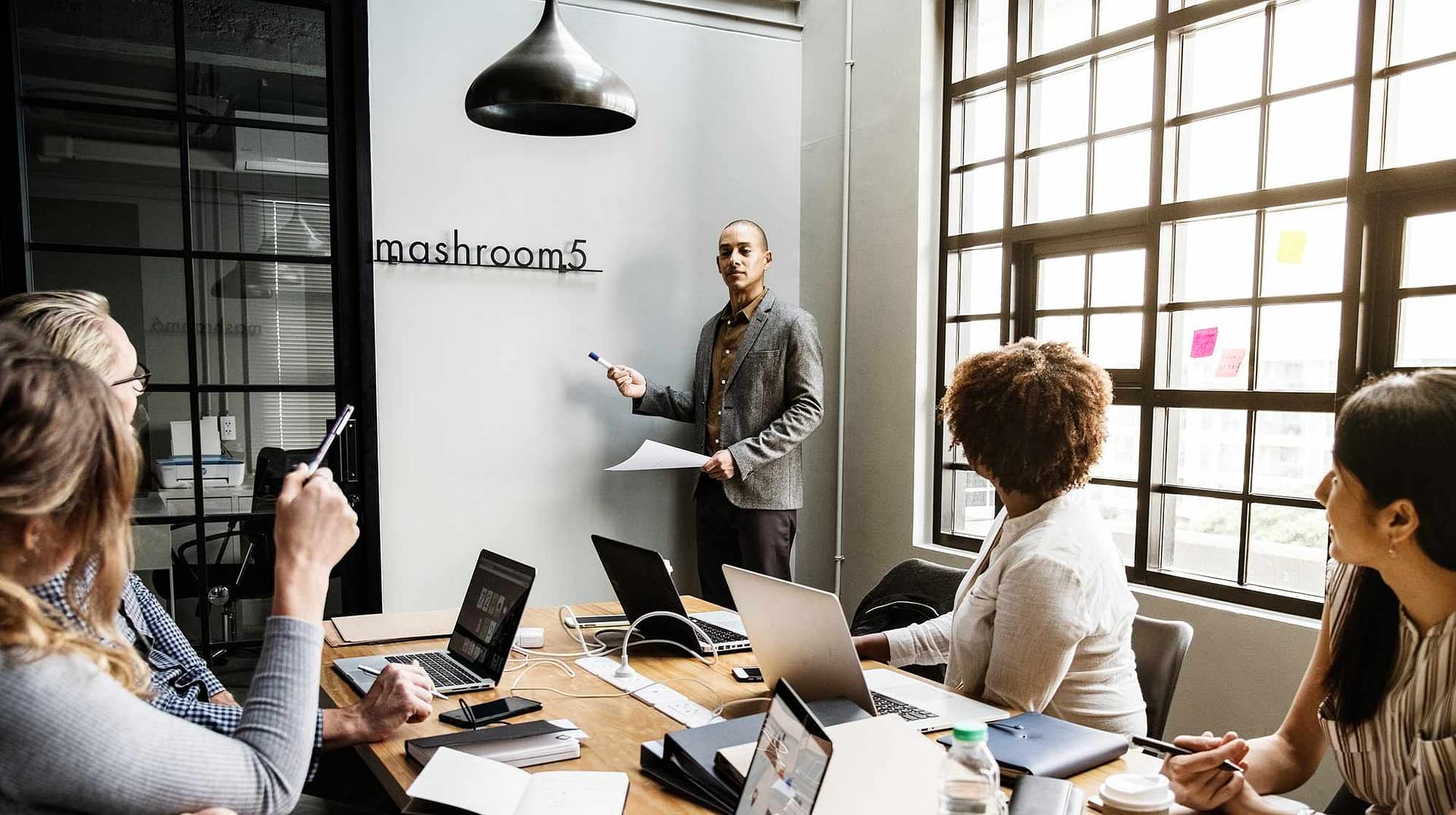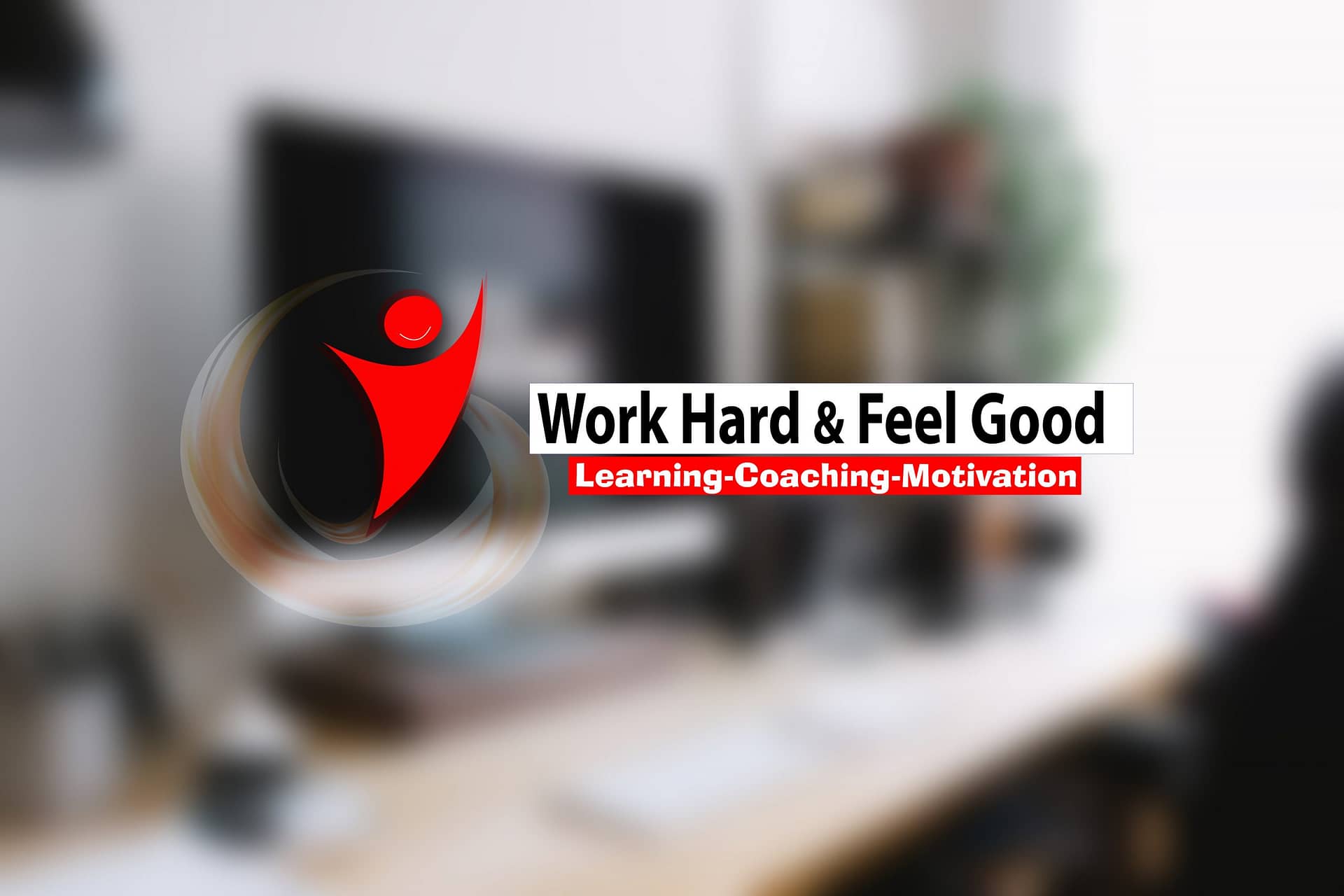 Are y
ou ready to get unstuck and move forward?
Is it time to forget about the past and focus on the future?
At Work Hard & Feel Good we help you keep Redesign your new world and to rewrite your story.
Articles on all your favorite subjects
Keep up with the most interesting topics
How to get motivated in 30 Days
Claim your FREE Copy now

Hi,
I'm Patrick Ngambi
Certified Practitioner of Neuro Linguistic Programming Coach.
After 10 years of offering training's, workshops and retreats, I have found the best way to help my clients achieve their professional ambitions and goals is through personalized, ongoing coaching conversations and meetings.
I have a passion for helping people achieve extraordinary results in their professional and personal lives. Over the last 20 years, I have acquired extensive training and expertise in the areas of professional coaching that make me unusually well qualified for helping you identify and advance your goals
Book your Life Coach session now!
Subscribe to our newsletter now!